The Wondrous Scuba Diving Adventure in Bali
Don't forget to travel
Everybody has an adventurous side, and in most cases, it is just the fear of the unknown that holds them back. On the other hand, an adventure allows you to enjoy everything that is commonly unknown. Scuba Diving adventure in Bali can be an excellent activity that combines many excitements including sport, leisure, and freedom. 
Also, there are many exotic watery environments where you can enjoy this activity; one of the best in the world is Bali, Indonesia. Actually, Indonesia diving enthusiasts are spoiled with beautiful places, but Bali is generally considered the most popular.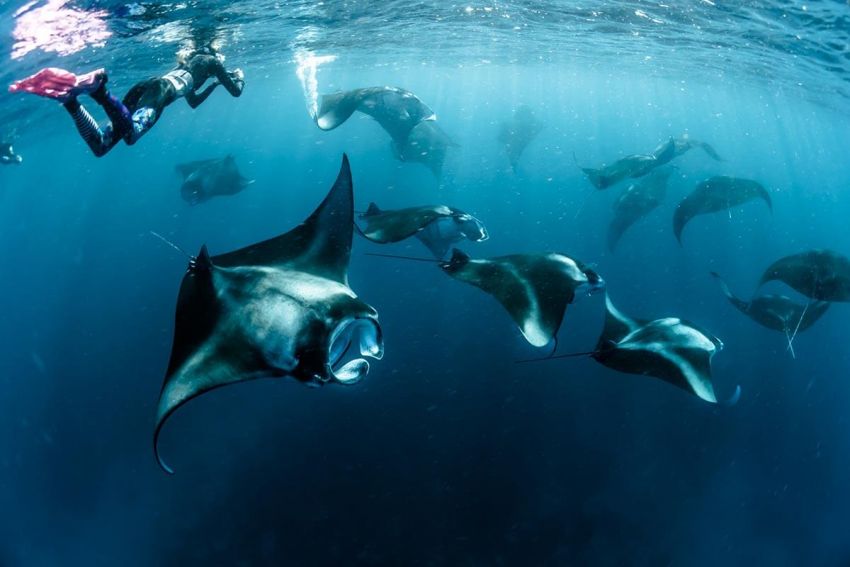 Become Addicted to Scuba Diving Adventures in Bali
Bali has been one of the most visited scuba diving adventure locations not only because of its impressive underwater animal diversity, which offers an unforgettable experience of scuba diving safari, but also the interesting culture of the native inhabitants. 
Some of the most popular underwater animals to find during your scuba diving adventure in Bali are manta rays (one of the largest eagle ray species), sharks, and sunfish, the heaviest bony fish, or more commonly referred to by local people as Mola mola. 
Once you engage yourself in a Bali scuba diving adventure, you may not want to stop at one place only. There are probably hundreds of interesting spots on the island known for its underwater beauty.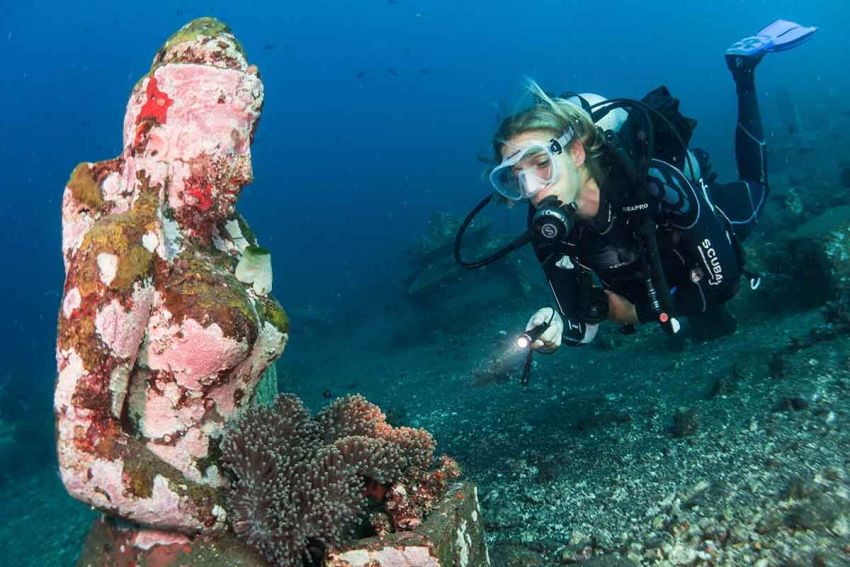 Diving is Exciting
Diving is indeed exciting, but it is not probably for everyone. It takes a little bit of skill and understanding of how the tools work. It is also important to understand the environment and underwater conditions. 
If you plan to go diving in Bali for the first time, it is best to enroll in PADI diving courses. PADI (Professional Association of Diving Instructors) is the world's largest diving training organization. In Bali, OK Divers is one of the most reputable dive centers that provide PADI-approved diving courses for beginners and advanced divers as well.
One of the course programs is designed for open water diving. The training takes place at Padangbai. As you get your certification, you may want to lengthen your diving vacation and enjoy everything that Bali has to offer.OK Divers has been working in Bali as a dive operator since 2003. It offers not only scuba diving courses but also tours in both Java and Bali Islands, Indonesia. With more than a decade of experience in Bali tourism, it promises the best quality service, facilities, and professionalism, allowing you to have peace of mind because you know you've made a wise expense for great values and simply enjoy diving into Bali with excitement.
What's your reaction?
0
Cool
0
Bad
0
Lol
0
Sad