It's all about the day
Wedding ceremony is certainly one of the most sacred things in everybody's life. People want it to be sublime, full of memories, inspiring, and beautiful. Fortunately, there are many ways and places to celebrate it; you can even have a wedding celebration in a beach if you want to. A white sand beach wedding is not only surprisingly different, but it gives better everlasting memories certainly worth remembering. Among all beautiful places in the world, Bali is one of the best destinations.
White sand beach wedding in Bali
A beach wedding in Bali has become the choice of many couples. It has been done for many times now that the event organizers have professionally developed as well. Visitors or tourists are now provided with a great number of wedding options in Bali, whether it is the traditional one or the more mainstream beach party event. For those who yearn for romantic tropical experience, the latter is more tempting.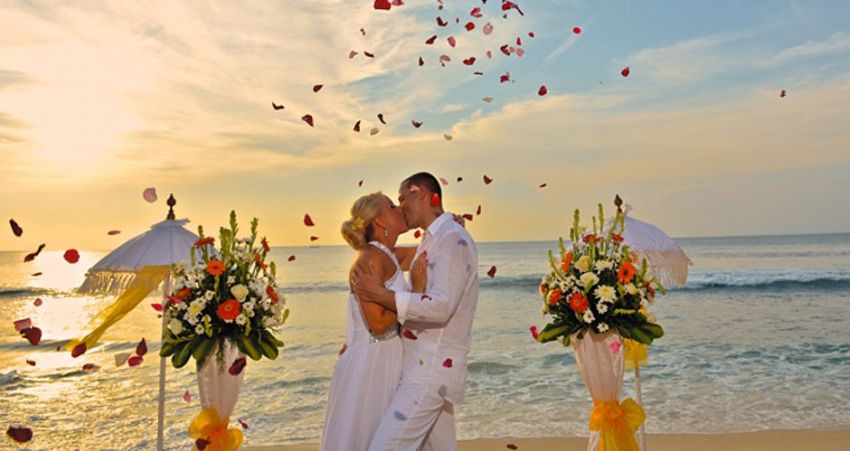 Wedding venues are provided in major beaches indeed, but it is generally recommended to avoid such places because they are public domain, so privacy can be difficult. Fortunately, Bali has more to offer; besides the major beaches, there are still many other places where you can have your tropical wedding more privately in quieter beach far from the usual crowd. An independent wedding planner will be able to provide some packages so you can compare the accommodations included such as photography, venue rentals, decorations, etc.
It is also possible to have a Bali traditional wedding ceremony if you want. A wedding in Bali is a deeply spiritual experience, and this will be ideal for those who want to feel the excitement of ancient Bali traditions. Unlike in western countries where the bride wears wedding gown and the bridegroom wears suite, Balinese bride and groom wear colorful wedding costumes. Moreover, they do not choose their own wedding custom. Typically the wedding custom includes Songket, golden thread layers, and bright colors such as orange, blue, red, yellow, etc.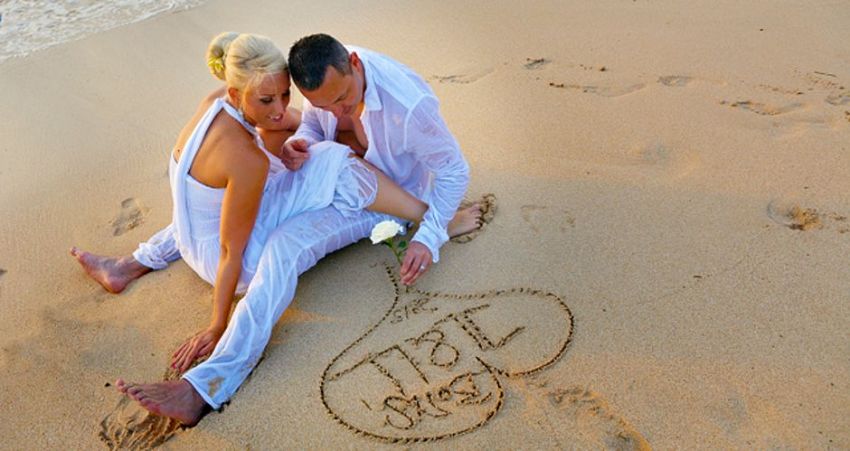 Many couples are already legally married and have a celebration of their wedding on the beach, so it is merely ceremonial. However, there are legal options for wedding in Bali. In all cases, you are required to produce legal papers including Notice of Intention to marry, which is issued by Bali Civil Registry Office and Certificate of Non-Impediment, issued by your local authorities or foreign country embassy in Bali or Indonesia. It is certainly easier to do the legal marriage back home, so you can enjoy the actual wedding party in a beach in Bali immediately without having to acquire a lot of paperwork. The good thing is that, some wedding planners will be happy to help you get the required documents if necessary.
What's your reaction?
0
Cool
0
Bad
0
Lol
0
Sad